WATERCOLORium

 SERBIA, BACHKA PALANKA: August 16-26, 2023
REGISTRATION DEADLINE: until August 1, 2023
VENUE: Gradska galerija Bačka Palanka, Jugoslovenske armije nomer 19



 INDIA, NEW DELHI: August 17-27, 2023
REGISTRATION DEADLINE: until August 2, 2023
VENUE: 24 Ferozeshah Road, New Delhi, India
---
The WATERCOLORium International Watercolor Contest and Watercolor ArtFair was founded by the World Fund of Arts with the goal of promoting watercolor art all over the world, opening up a broad look at several interpretations of this painting technique beyond any geographic boundary.
The project aims to spread and exchange cultures among artists of all nationalities to help talented people gain new perspectives and additional opportunities to take part in relevant international art events.
REGISTER YOUR ARTWORK FOR THE COMPETITION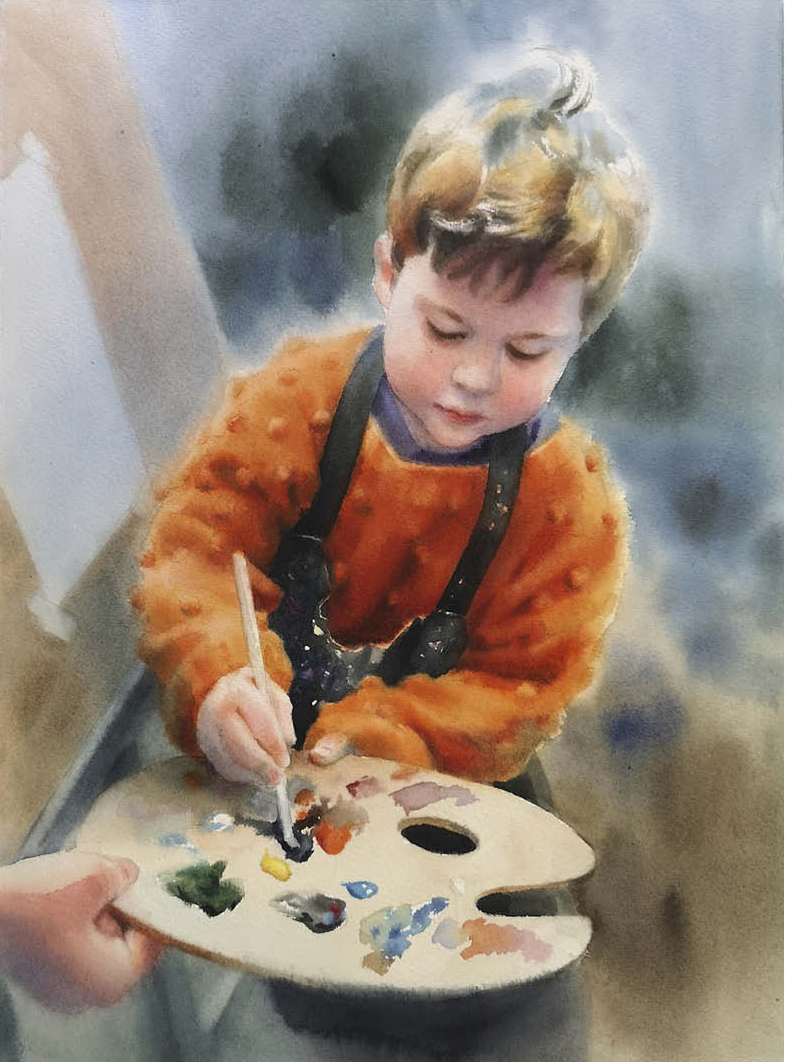 EXPERT COUNCIL
Jury from all over the world
TOP-3
WORLD OF WATERCOLOR ART
The most famous Croatian-Australian artist working in watercolor technique. In Zagreb there is a museum named after him. Croats are very proud of their eminent countryman. In many art shops in Europe, brushes marked with his name can be found.
Joseph Zbukwich
Mary White paints stunning watercolour portraits of a variety of people - poor people, workers, children and old people, beautiful African-American girls on blooming, sun-filled meadows. 
Mary White
He is said to be the greatest French realist. He draws exclusively with watercolor, using his own technique of multilayer application of paints, due to which he achieves incredible realism of works.
Thierry Duval